today i fortunately get to make my first trip to the big apple.
i am going with my danceline and we will be dancing in the st. patty's day parade.
i am unbelievably excited,
except for the fast i have to leave my boyfriend and best friends behind.
so last night we all went to a japanese hibachi called saga.
its my favorite place in the world.
and it was great to have such a wonderful time with my best people in the world.
heres my look.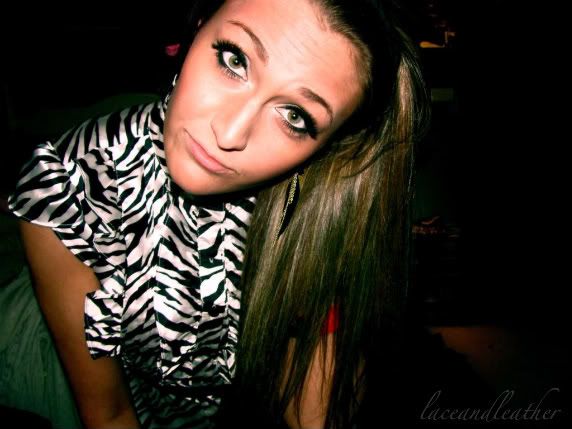 f21 top; h&m pants; michael kors heels; charlotte russe earrings;