i hope all of you lovely bloggers had a great thanksgiving.
we had dinner at my house for the first time in my life.
we used to always go to my grandparents house,
but since my sweet grandma passed away, we had to have it at home.
it was really great and we had such good foood.
then after i went with my boyfriend to his family's thanksgiving, which was all vegan.
i am a vegetarian, so it was great for me!
then on black friday we went to a polish dancing show, Mazowsze.
since my boyfriend and fam is polish.
it was really interesting to see different types of dance that im not used to.
but in all my holiday was just wonderful!
h&m dress; urban outfitters cardi; vintage belt; burberry headband.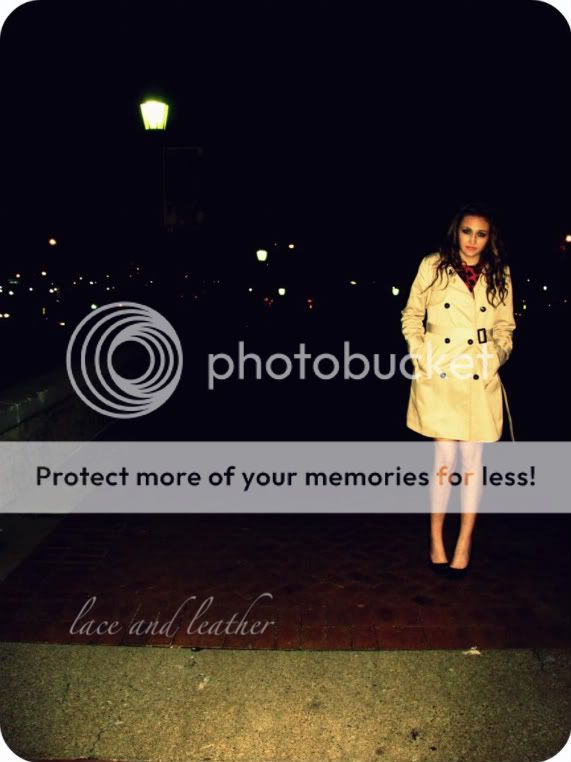 michael kors dress &&heels; h&m trench.