i cannot express my apologies for my lack of blogging for the past several months. i guess theres just been so much going on in my life and i've been too lazy to take the time to take pictures and blog. its a lot more work than it seems my dears. BUT i am getting myself a new nikon camera with my money from graduation so i'm going to try and start my blog up again. because i do love it and have put so much time and effort into and honestly miss it a lot. so in the mean time here are some recent pictures...
for those of you who didn;t know...
my baccalaureate outfit.
top and power skirt from bcbg
graduation dress.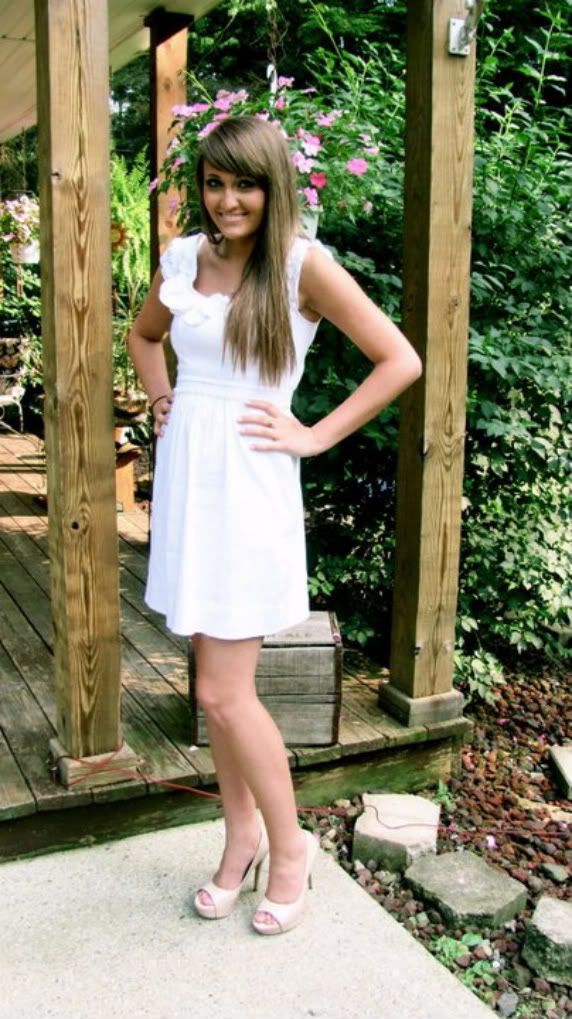 then i went on vacation with my boyfriend to obx.
my camera broke for no reason while we were downthere so thats why i dont have many pictures, and that is also why i am getting a new one.
i will catch up and keep up as much as possible with all of you.
i'm so exxxcited because i LOVE and miss you ALL!
hope to hear from all of you sweet bloggers soon!