i feel that prom is completely overrated.
the awful food, music, and people at my school don't make it such a perfect night.
but its a great excuse to buy a new dress, dress up, and spend a glamourous evening with my baby.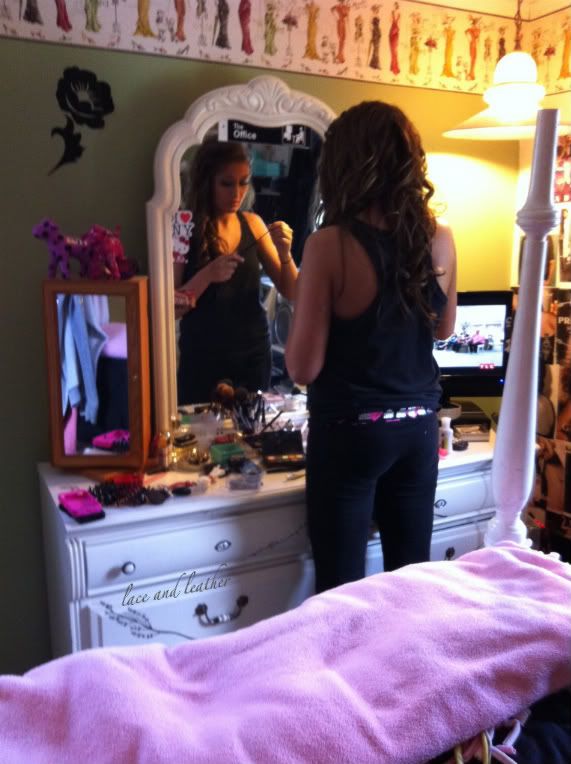 getting ready.
back of my hair and my tanness.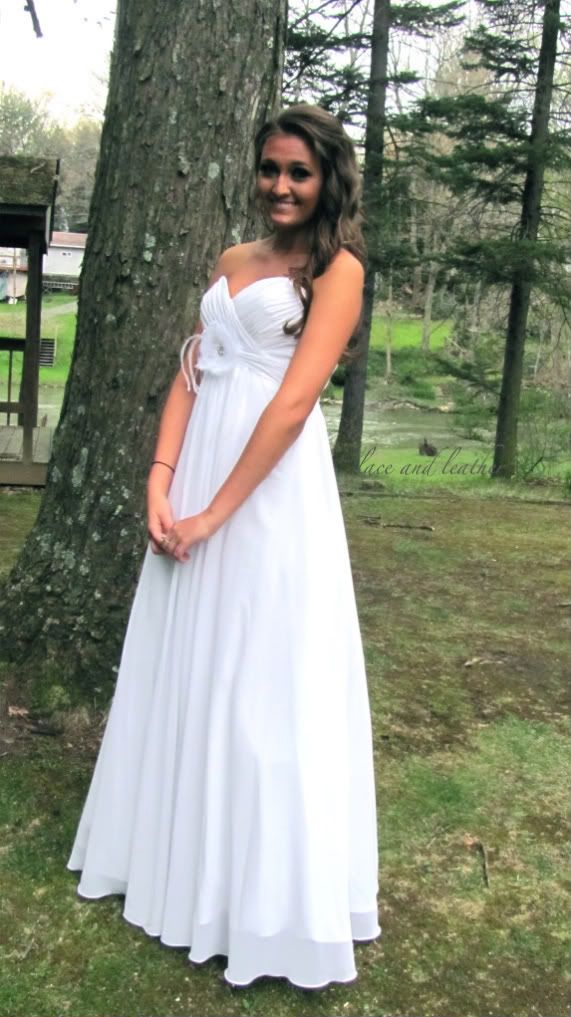 my dress was my alyce designs.
it was actually a wedding dress.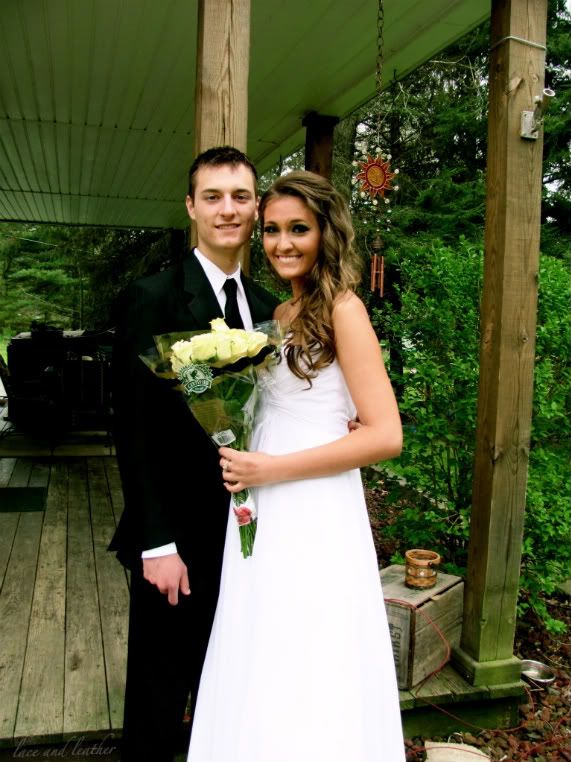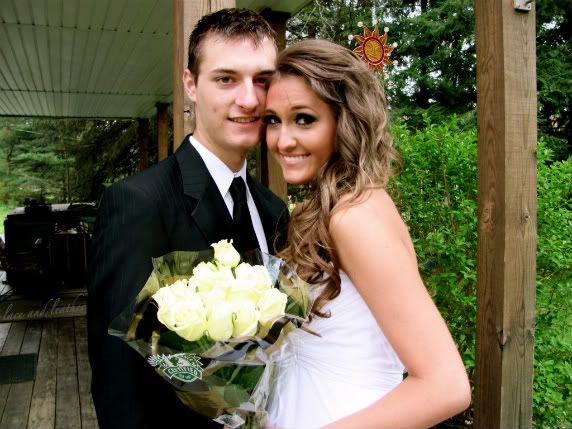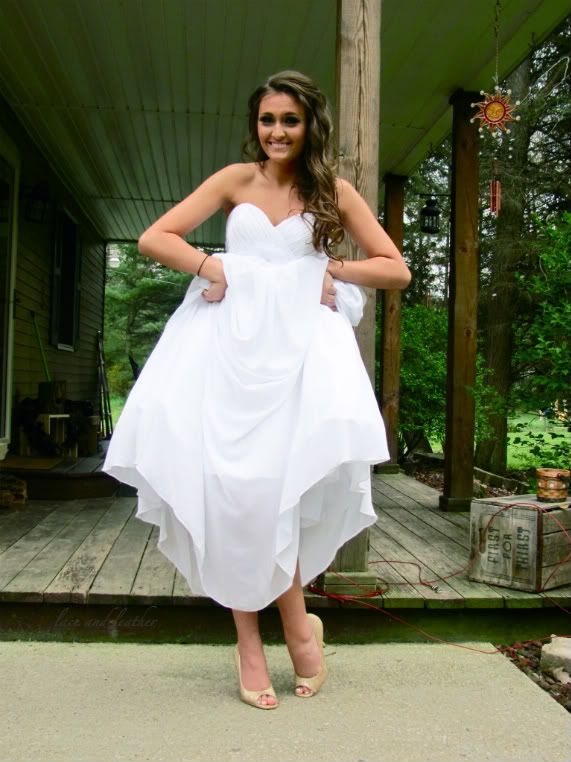 my shoes were from BCBG, of course.
they are the BCBGeneration brand.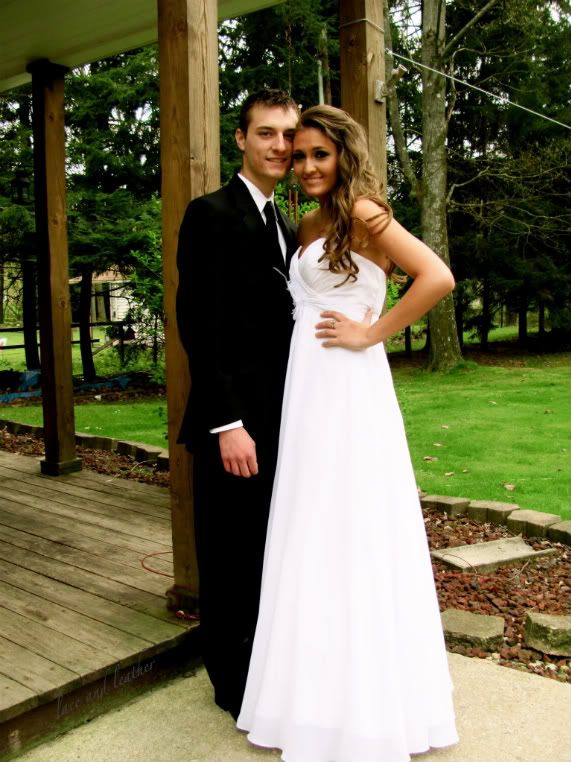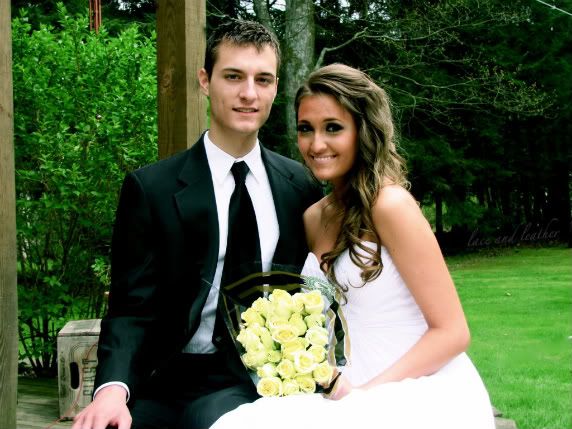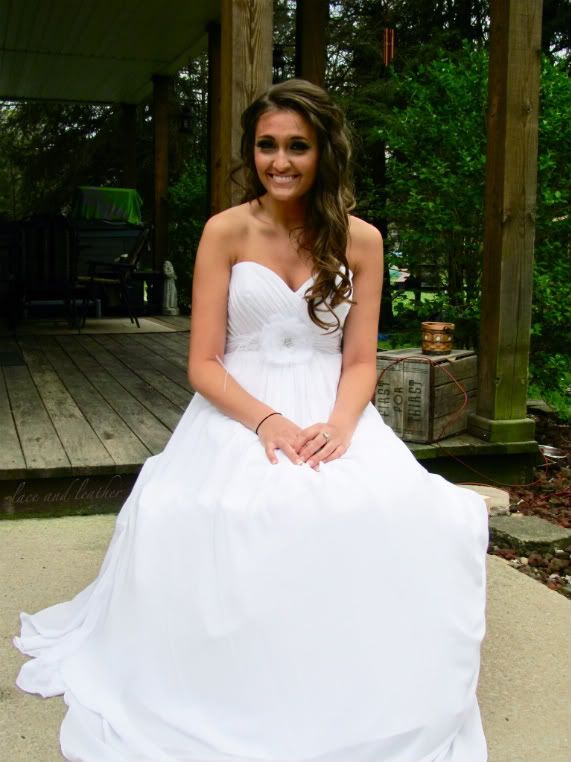 xoxo.