i wanted to show you guys some recent buys!
all the jewelry is new and from the lauren conrad line at kohl's.
new long, gold, elephant necklace; gold and pearl owl earrings.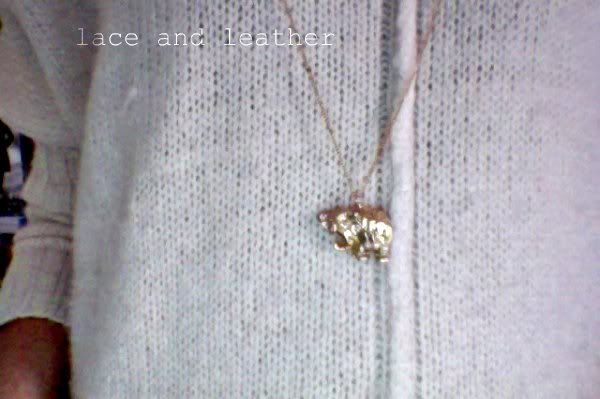 i also wanted to show you guys my other new triple helix piercings.
i adore these, they hurt and still do hurt badly but they are totally worth it!
I'm just a piercing addict.
don't worry i'm trying to get back into blogging.
i have several posts lined up.
summers around the corner and ill def pick up even more!i miss you all.