on friday night
i am so inlove with it i cannot even express it.
the piercing itself felt very strange.
it did hurt a bit, but after a little bit it went away,
and now the pain is just soreness.
i would defiantly recommend getting it done if you've been thinking about it.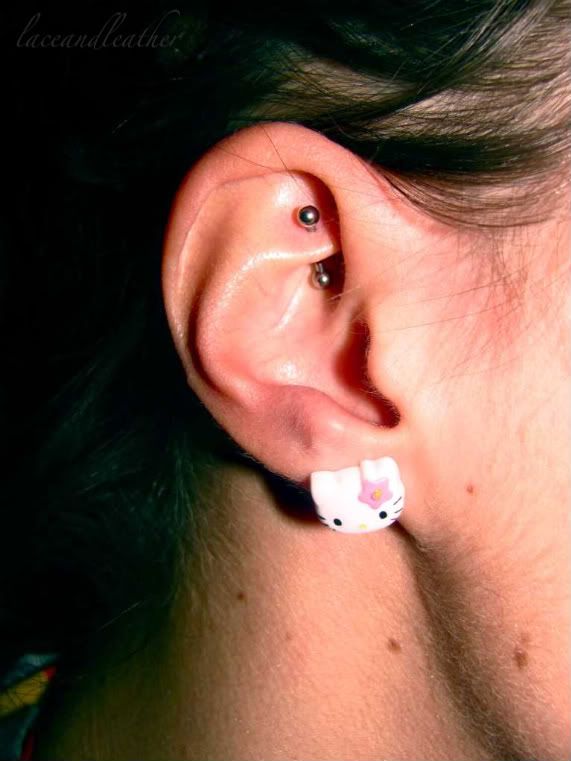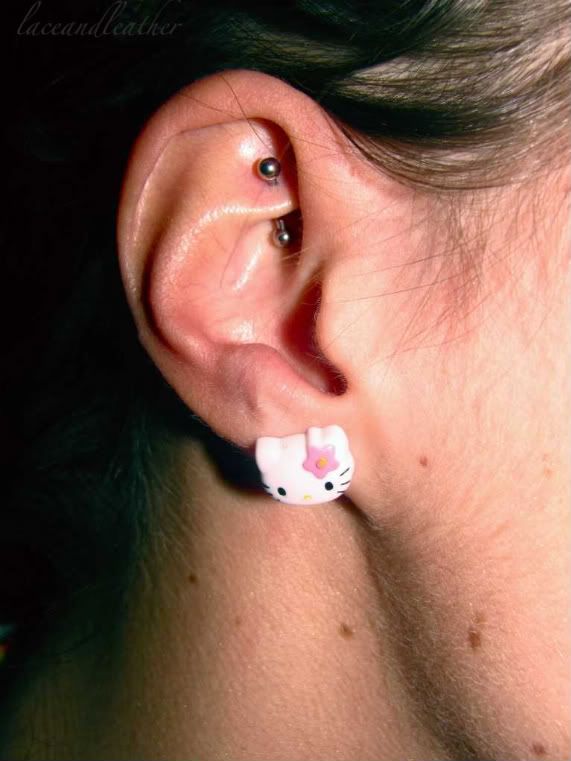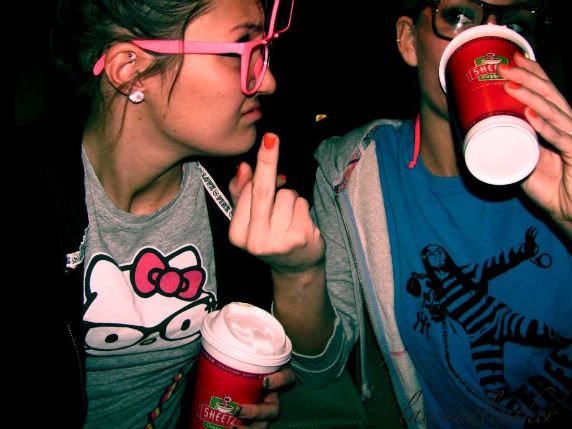 i just put this lovely picture up so you could see the piercing from a farther distance.
&& the hello kitty earrings are from claires.
and i also got my nails done and i freeking love them.
so i thought i would share.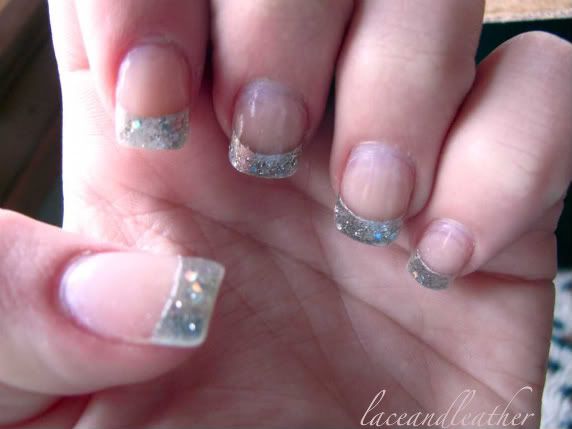 if anyone has any questions about the piercings,
or wants to talk more let me know!