last week i received this wonderful package in the mail for the amazing people at misikko.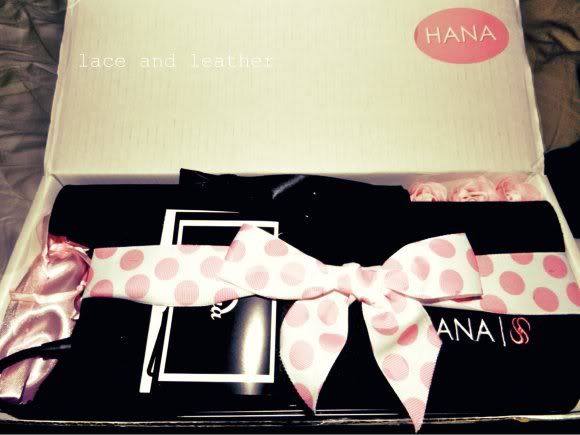 they sent me one of their
Hana Professional Flat Irons
to test and do a review on, along with a bunch of goodies like: three different carrying cases, a rubber mat to put the hot iron on, a hana sleeping eye mask, eyeliner, lipgloss, some emery boards, and $10 off my next purchase. how awesome is that?!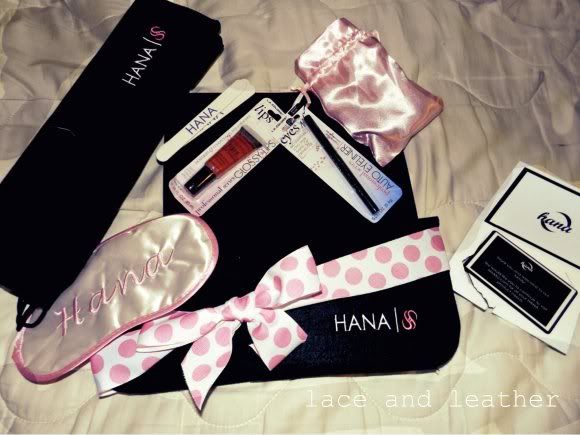 so i've been using the hana flat iron for about a week and i am absolutely in love with it. i've been a chi girl for the longest time, and it was very nice to get to try another brand that has even better quality. it literally makes my hair pin straight, without going over it 200 times. one quick straighten and its done. i love that it has ceramic heaters, which last longer and give your hair a straighter, shiny texture. it's advanced fusion tourmaline ceramic plates make for accelerated ion generation and maximum frizz free shine. the negative ions produced from the ceramic neutralize and condition the positive ions on damaged hair for healthier, smoother, frizz-free hair.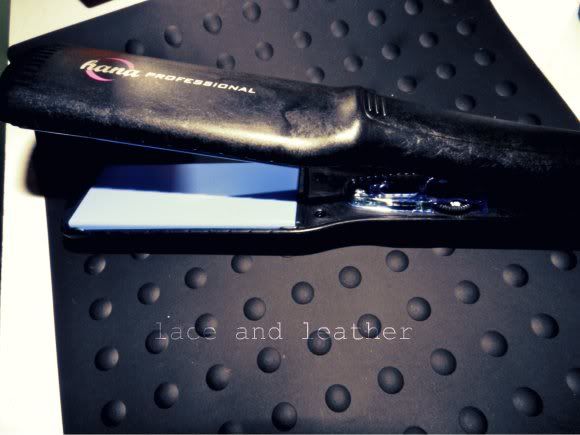 the flat iron comes with an adjustable temperature gage for each type of hair texture. my favorite part about this product is that it can straighten hair from damp to dry. no more worrying about completely drying your hair before straightening, which is something i did a bad job of before.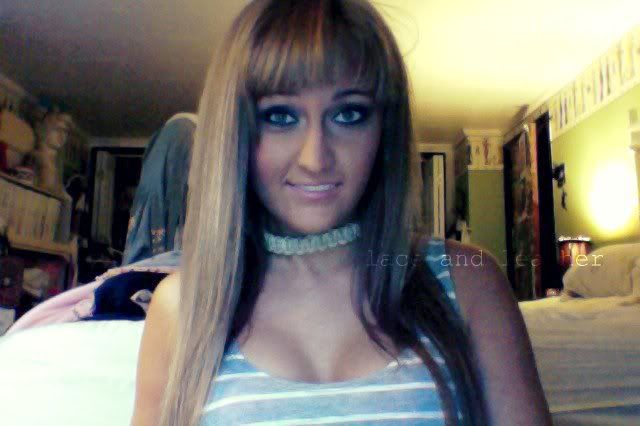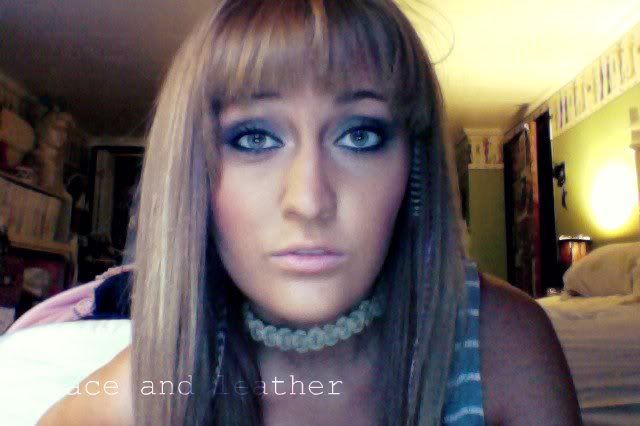 i'm am completely satisfied with this product and honestly love it!
don't forget to check out my toms shoes for sale! click!